teaching resources


Here is a fantastic site that has been established by the New York Times as a resource for journalism teachers.
———
>>Take the iTunesU First Amendment course
Course contains video interviews with First Amendment experts such as Mary Beth Tinker
>> By clicking here, you can launch this course within iTunes
>>Download iTunes
———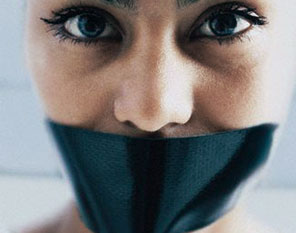 If you need a reason to bring the First Amendment into classrooms for Constitution Day …
Less than half of all high school students say they have heard of "Constitution Day;" and only about 1 in 10 remember how their own high school celebrated that day in the last school year …    more>>
———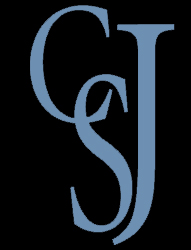 Center for Scholastic Journalism
School of Journalism and Mass Communication – Kansas State University
———

The world's largest host of teen generated news, connected to more than 3,000 student news outlets. My.hsj.org hosts stories, photos, podcasts and video and other multimedia journalism.