ADOBE BASIC TRAINING BLITZ: JAN. 11-16, 2021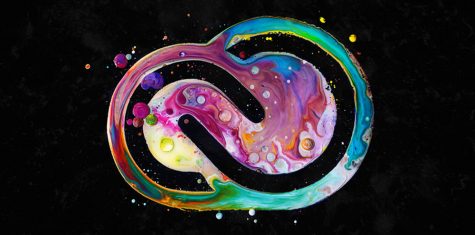 Join other WJEA members and students who want to learn the basics or brush up on skills in four of ADOBE's most popular products: INDESIGN (page design), PREMIERE PRO (broadcast editing), PHOTOSHOP (photography editing) and ILLUSTRATOR (graphics and design).
WEEKDAY SESSIONS ARE FROM 3:30-5:30 PM ON ZOOM.
(InDesign will be repeated on Saturday, 10-noon)
Each session will be two-hours long and each day will bring a new topic:
INDESIGN (Mark Isakson, instructor): Monday, Jan. 11
PREMIERE PRO (Angelo Comeaux, instructor): Tuesday, Jan. 12
PHOTOSHOP (Alicia Carlson, instructor): Wednesday, Jan. 13
ILLUSTRATOR (Teresa Scribner, instructor): Thursday, Jan. 14
(No session on Friday, Jan. 15)
INDESIGN (repeat of Monday session): Saturday, Jan. 16
Cost per 2-hour session is $25 for WJEA members; $40 per session for non-WJEA members. Student price is $25 per session.
Clock hours are available (STEM or regular) and will be billed separately to those who need them. $4 per hour, $8 per 2-hour session. Maximum available: 8 clock hours.
Questions: Kathy Schrier: [email protected]