Adobe Software Workshops
ADOBE VIRTUAL REFRESHER SESSIONS: MAY 10-13, 2021
or use this form if you need an invoice sent to your school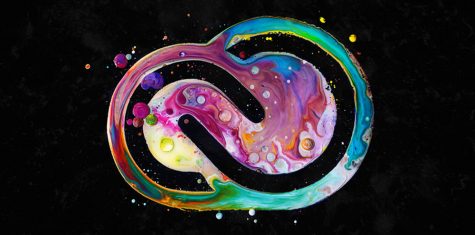 Join other educators and students who want to brush up on skills in four of ADOBE's most popular products: INDESIGN (page design), PREMIERE PRO (broadcast
editing), PHOTOSHOP (photography editing) and ILLUSTRATOR (graphics and design).
Session capacity: 12 participants.
Each Zoom session will be two hours long:
PREMIERE PRO (Angelo Comeaux, instructor): Monday, May 10 (4-6 p.m.)
INDESIGN (Mark Isakson, instructor): Tuesday, May 11 (4-6 p.m.)
ILLUSTRATOR (Teresa Scribner, instructor): Wednesday, May 12 (5-7 p.m.)
PHOTOSHOP (Alicia Carlson, instructor): Thursday, May 13 (4-6 p.m.)

Cost per 2-hour session is $20 for WJEA members; $40 per session for non-WJEA members. Student price is $20 per session.
Clock hours are available (STEM or regular) and will be billed separately to those who need them. $4 per hour, $8 per 2-hour session. Maximum available: 8 clock hours.
Questions: Kathy Schrier: [email protected]