October 1, 2018
The New Voices Legislation has passed . . . it is the law.  Now what? See the KNOW THE New Voices Washington presentation to see how the new law impacts students, advisers,...
August 21, 2018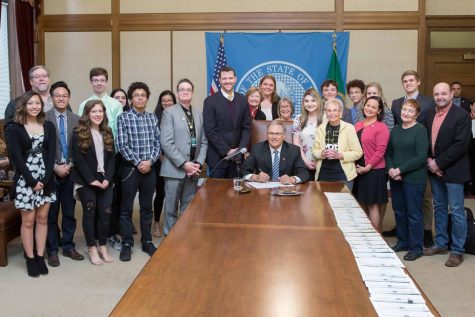 Washington becomes 14th state to extend free speech protection to student journalists
March 22, 2018
New Voices Washington State: For a free and responsible scholastic press
January 16, 2018
May 14, 2018
WJEA member organizations can get feedback on their publications/media for the year, through submission to the annual critique service. The critique fee is $40. Critiques...
Honor a senior, order them a plaque
April 24, 2018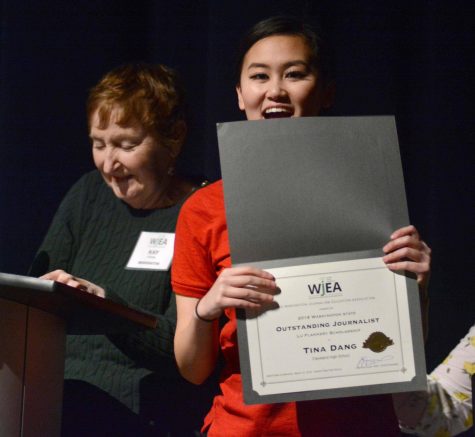 Cleveland's Tina Dang takes Lu Flannery Outstanding Journalist Award
March 13, 2018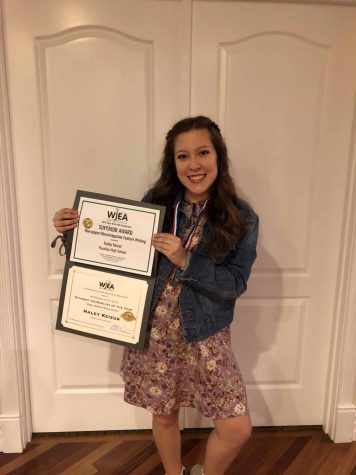 Puyallup senior named Washington Journalist of the Year
March 12, 2018
JOIN WJEA or Click to Donate
Loading ...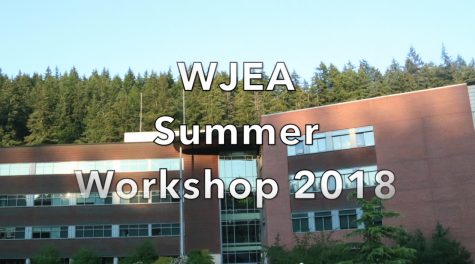 August 7, 2018
Along with Expert-in-Residence Michelle Coro, students and advisers from three states convened for four intensive days on the campus of Western Washington University where they focused on creating great journalism.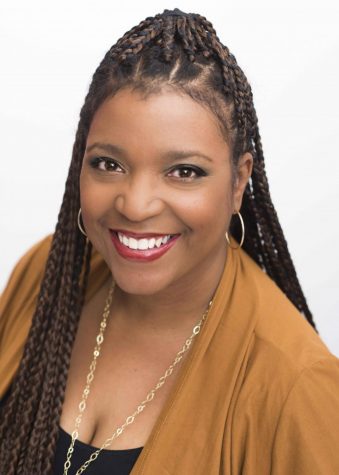 Revised information about the WJEA Summer Camp, July 31-Aug. 3.
June 24, 2018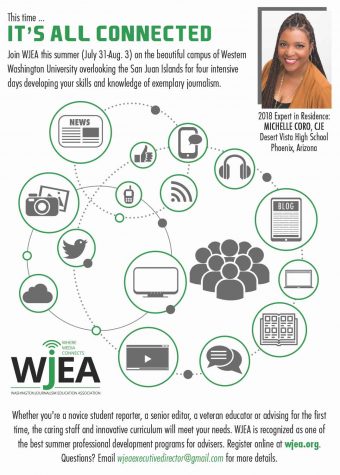 Summer camp registration opens; register now for July 31-Aug. 3
April 18, 2018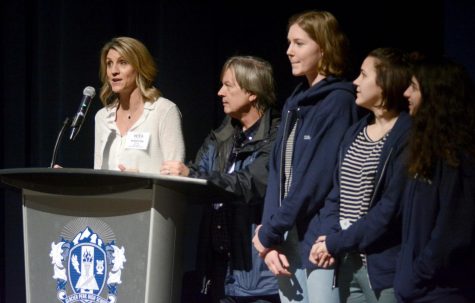 You should think about coming to camp!
March 12, 2018
Superior winners in the Broadcast Feature category at the 2018 State Write-off contest.