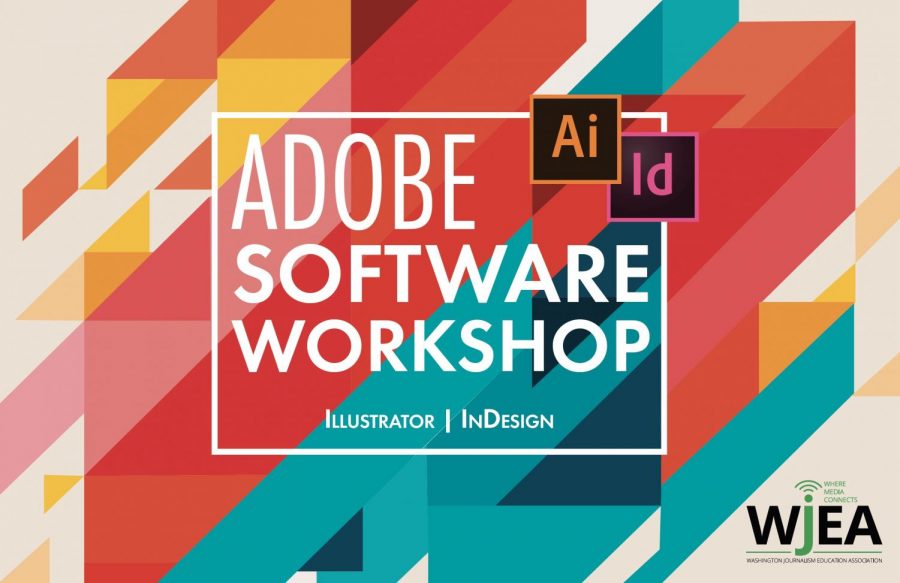 December 5, 2019 • No Comments
Back by popular demand . . . Adobe Trainings!  Six clock hours are available through WJEA for InDesign or Illustrator training. Saturday, January 25. 9am-4pm at Cleveland STEM High School in Seattle. (An eastern WA option...
December 5, 2019 • No Comments
SAVE THE DATE!!! WJEA Spring Conference and Write Offs will take place at Mercer Island High School on Saturday, March 7, 2020. Registration forms will be mailed in early January. We can't wait to see you there!!
December 5, 2019 • No Comments
WJEA's Lu Flannery Outstanding Journalist Award recognizes one Washington state senior who has made significant contributions to his/her journalism program. Scholarship award of $2,000. ENTRY CRITERIA Graduating...
Loading ...
Superior winners in the Broadcast Feature category at the 2018 State Write-off contest.