The New Voices Legislation has passed . . . it is the law.  Now what? See the KNOW THE New Voices Washington presentation to see how the new law impacts students, advisers,...
There is so much to know about the New Voices Law that has recently gone into effect. Please find some resources within this article AND on the Resources page of the website. As...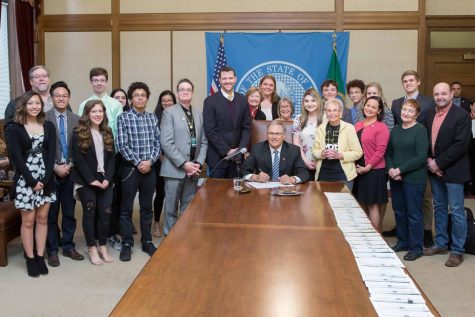 Washington becomes 14th state to extend free speech protection to student journalists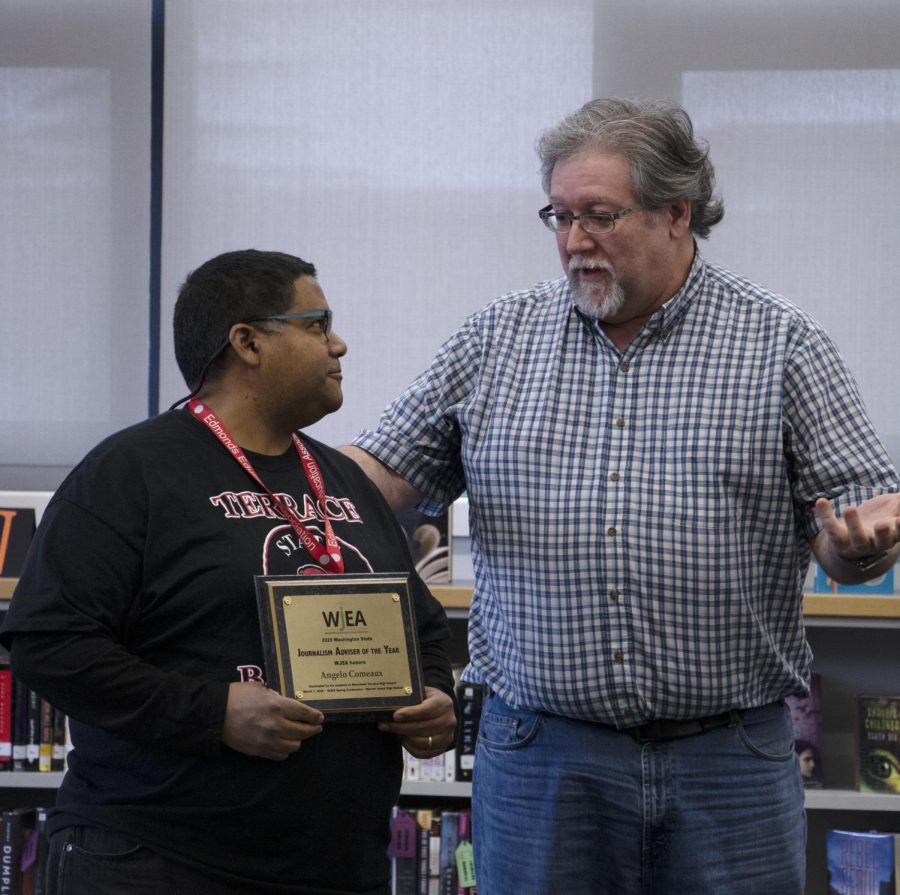 Angelo Comeaux, adviser of Hawk Broadcasting at Mountlake Terrace High School, has been named WJEA's Adviser of the Year.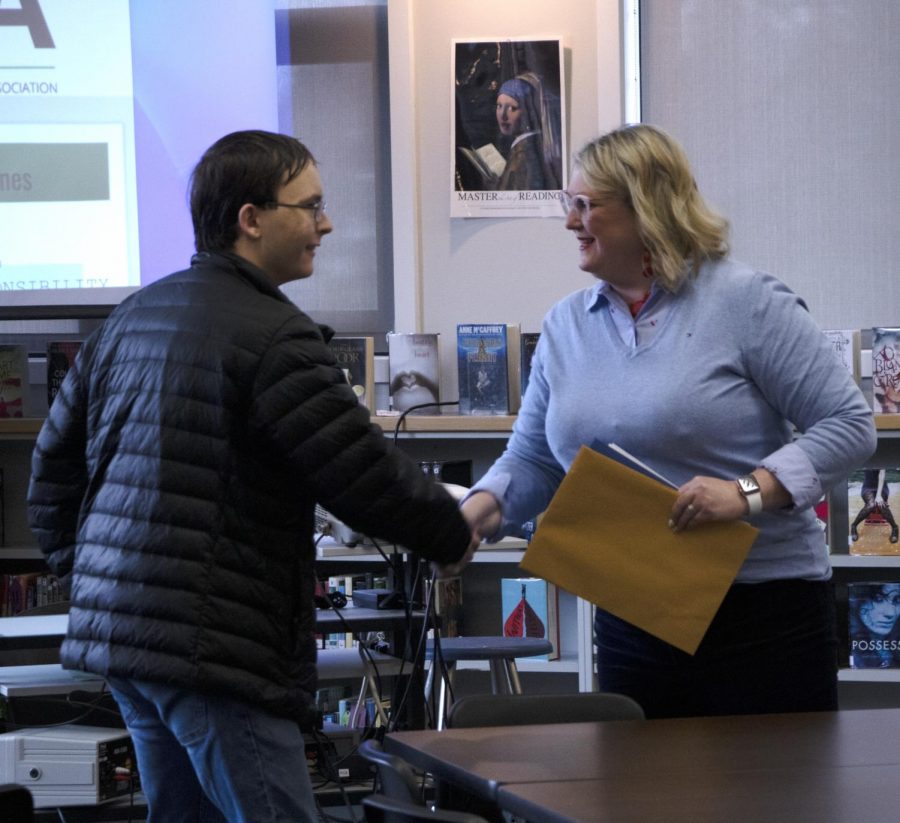 Washington's student Journalist of the Year is Nolan DeGarlais, Editor in Chief of the Mountlake Terrace Hawkeye.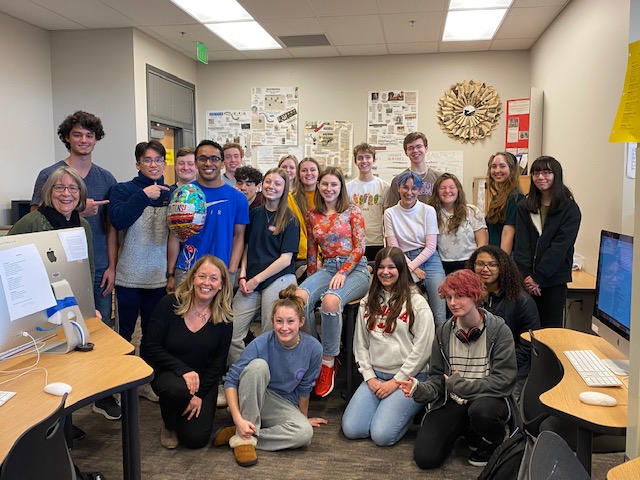 WJEA's 2020 Outstanding Journalist recipient is Arjun Thomas, editor-in-chief of the Kolus at Shorewood High School.
Superior winners in the Broadcast Feature category at the 2018 State Write-off contest.