GiveBig Campaign 2023:
Help a student journalist experience J-Camp!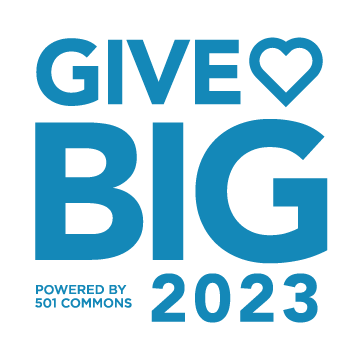 WJEA's Summer Journalism Camp (J-Camp) for students is a fast-paced, intensive four days on the Washington State University campus at the Edward R. Murrow College of Communication. It's considered one of the top student journalism camp experiences in the country!
Students gain targeted training in a specific area of interest, then put those skills to the test as part of a team to produce a finished reporting project by the time J-Camp ends. J-Camp prepares students to hit the ground running when they go back to school in the fall, with new skills and confidence to do great work in their student media.
J-Camp cost for one camper is about $500.  Although some schools provide funds for students to attend, other students must pay their own way. WJEA provides up to five J-Camp student grants each year, but there are always more requests for funding than there are funds available.
HELP A STUDENT WITH FINANCIAL NEED TO ATTEND J-CAMP by donating to the GIVE BIG CAMPAIGN, May 2 – 3.
CLICK HERE TO LEARN MORE AND TO DONATE
Thank you for supporting Scholastic Journalism in Washington state!
Leave a Comment