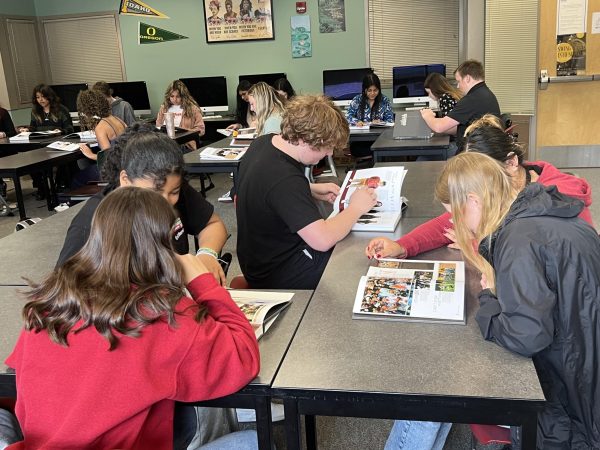 Journalism as CTE makes a ton of sense….employability, job focused, and just plain different from your standard academic class.  With CTE comes the requirement for a CTSO. That makes sense too–something that allows your students to compete and to have some leadership opportunities.  
Unfortunately, there isn't really a CTSO that caters to journalism.  If you are a CTE program, you have to "settle" for the competitions that don't really address all the things your kids do, or you have to divide your attention between a couple of CTSO's.  That's why, I have been using WJEA as my CTSO for years.  
I've heard from people all over the state that they want their programs to be CTE as well, but they struggle with the same issue: an appropriate CTSO.  
WJEA is working to develop a Program Membership option. This allows you to sign your entire program up, get a leadership equivalency to turn into OSPI, leadership opportunities for your students, competition for your students, and other advisers to collaborate with. 
We also offer some additional perks: an Adobe training video for your entire program, completion certificates for that Adobe training, graduation cords for your seniors, press passes, and stickers.
Go here to sign up your program: pricing depends on size of program. Adviser membership is required first, and the program membership must be renewed each fall–just like your adviser memberships.