#WJEACamp2014 @ WWU
44
Post-Workshop Reflection Survey 2014
Please take a few minutes to help us make the WJEA Summer Workshop even better by completing this reflection survey.
Or, scan this.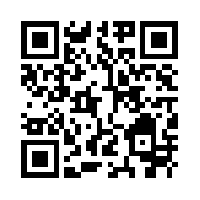 ---
We made the front page of the Western Front!
---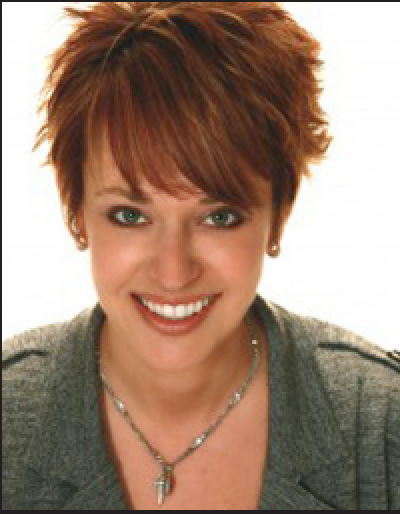 Sarah Nichols
JEA Vice President
2014 Expert-In-Residence
---
We've been committing acts of journalism
Here's a quick overview of some of the work that's been done at this summer's workshop.
---
 HOJC
(a.k.a. Humans of Journalism Camp)
---
Maestro!
Maestro process with the Digital Photography, Intermediate/Advance Journalistic Writing and Graphic Design Master Sessions. BRAVO!
Special thanks to the subjects of these stories – students at the Marrowstone Music Camp and the WWU Cheer Camp.
---
Storify this!
Online News Basics student Nick Wahlgren (from Sedro Woolley H.S.) compiled this Twitter feed using Storify – something he learned about from Workshop Expert-in-Residence Sarah Nichols.
---