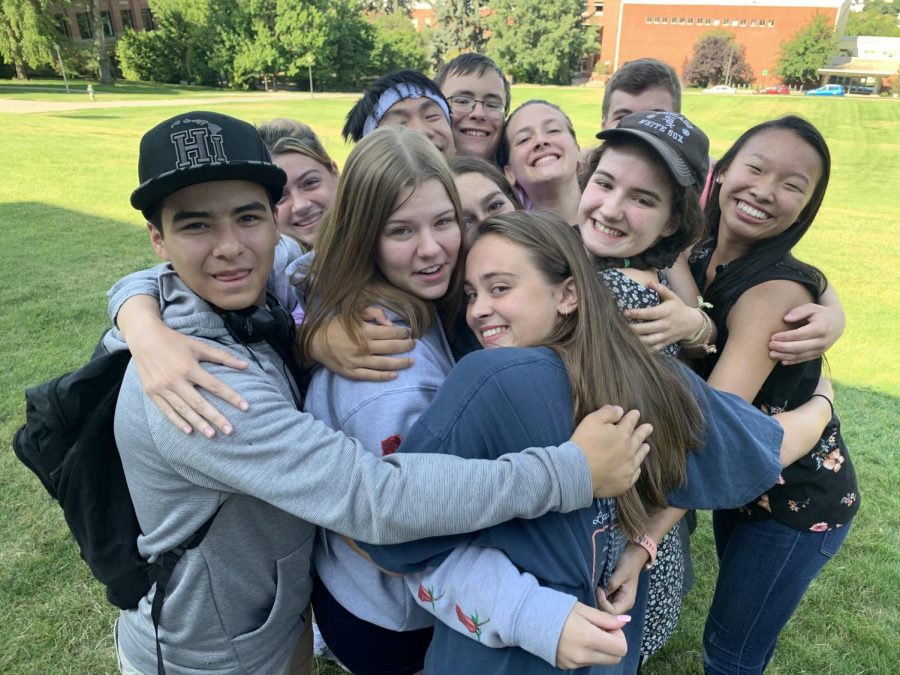 We are so disappointed to announce that the 2020 WJEA Summer Workshop must be canceled in light of the coronavirus crisis, but read on for alternative upcoming events and opportunities.
The Summer Workshop had been originally scheduled for August 2-5 at Washington State University in Pullman. With schools closed through summer and much uncertainty around the virus, WJEA recognized that communicating about camp and registering students promptly would be far too challenging this spring. But we have dates reserved for summer 2021, so plan to attend next summer! We'll send those dates in the fall to avoid confusion.
Please know that we are planning a spectacular J-Day West for Sept. 17, as usual on the University of Washington campus. Advisors and students should plan to attend as a great way to jump-start their publication year. This year we are also offering a one-day staff training on that date. Stay tuned for details.
Advisors who need clock hours should let us know ASAP through this survey link. We are willing to set up some opportunities, but we will only do so if members are requesting it. The survey will collect your email address with your response, so we will email you when we have an opportunity for you.
Meanwhile, follow @wjeamedia on Instagram or Facebook for updates on our many programs and opportunities.