Spring Conference Canceled; Write-Offs Go Remote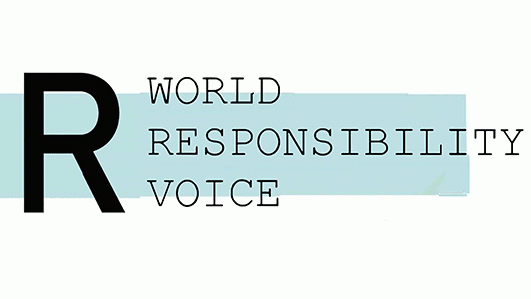 Advertisement
The WJEA Spring Conference, scheduled for Mercer Island High School on March 7, has been canceled, but our WJEA Write-off Contests may proceed as off-site contests.
The conference was canceled by the school's principal, Vicki Puckett, after state officials recommended that schools should avoid large group activities, if at all possible. By the end of the next week, Gov. Inslee had ordered all school districts to close in response to the coronavirus crisis.
We hope to convey information soon about the WJEA Summer Workshop, which has been scheduled for WSU in Pullman, August 2-5, 2020. We very much hope to continue with summer camp!
WJEA thanks all those who volunteered to serve at the March 7 conference as presenters and judges, as well as all the students and their advisers who planned to attend. We are currently planning to make our WJEA Write-off Contests proceed as off-site contests. More information will be forthcoming.
All conference registration fees already paid will be refunded by check. Those schools not billed yet, who used purchase orders, will be billed only for contests already registered for.
We especially thank Chris Twombley, adviser of The Islander, and the students on The Islander staff, for all their hard work in preparing for what would have been an amazing spring conference.
Thank you for your understanding!
About the Writer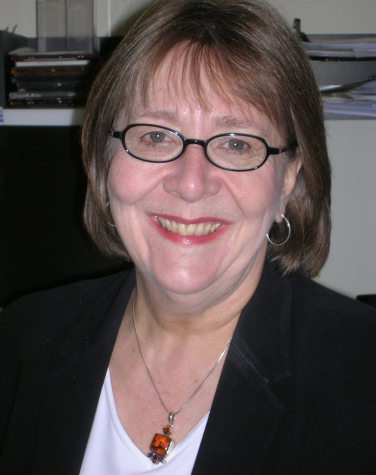 Kathy Schrier, Executive Director
Kathy Schrier, MJE, is executive director of the Washington Journalism Education Association (WJEA). In 1997, she returned to the classroom to teach journalism...