CLICK HERE TO REGISTER: J-Day West Features Seattle Times Visual Journalist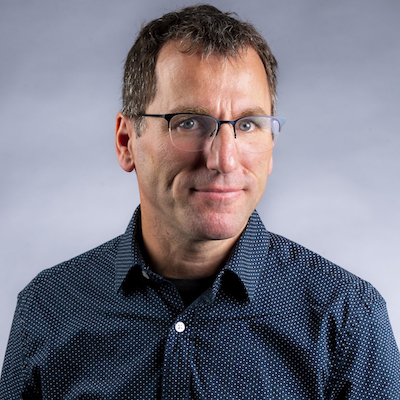 Hang on for a minute...we're trying to find some more stories you might like.
Edited to add:  568 attendees representing 32 schools attended Journalism Day West at University of Washington on September 19.
Register here and join hundreds of high school media students and their advisers on Sept. 19 for our annual inspiring kick-off to the new school year: J-Day West. We spend the day on the University of Washington's Seattle campus learning and networking. Attend two morning sessions presented by media professionals from area print/broadcast/online media
(25 sessions on a range of topics). After lunch, hear from keynoter Gabriel Campanario, Seattle Times visual journalist, also known as the "Seattle Sketcher."
Don't miss this opportunity to learn from the pros! We offer a special track for yearbook students presented by professionals from Herff Jones Co. and Walsworth Yearbooks. Advisers network in our hospitality room.
Registration
OR
Cost
$15 per student or adviser if the adviser is a WJEA member
$20 per student or adviser if the adviser is a non-member (adviser may join when registering)
Lunch may be purchased on campus. Expected cost is $8-$12.
Late fee of $15 applies after Sept. 13.
Schedule
8:30-9:15 am ………………..Check-in (Communications Building)
9:25-10:15 ………………………………………………………………Session 1
Advisers are encouraged to remain in the Hospitality Room for
special WJEA presentations during Session #1
10:25-11:15 …………………………………………………………….Session 2
11:20-12:15 …………………. Lunch at campus venues or brownbag
12:20-1:00 KANE HALL …………………………………………..Keynote
1:00-1:30 KANE HALL …… WJEA Emerald Award recognitions
1:45-2:45 ……………………………………………. Campus Media Tours
About Keynoter Gabriel Campanario
Gabriel "Gabi" Campanario is a Seattle-based visual artist, illustrator and journalist best known for his work as a staff artist at The Seattle Times and as the founder of Urban Sketchers. He is the author of "Seattle Sketcher: An Illustrated Journal," and several books on urban sketching, including "The Art of Urban Sketching: Drawing On Location Around the World."
A native of Barcelona, Campanario earned his degree in Journalism from the University of Navarra in Pamplona, Spain, in 1992, and has resided in the United States since 1998. His career as a newspaper artist spans more than two decades working in newsrooms on both sides of the Atlantic, including La Vanguardia (Barcelona), The Reno-Gazette Journal (Nevada), Diario de Noticias (Lisbon), The Desert Sun (Palm Springs, Calif.), USA TODAY and The Seattle Times.
Campanario's work has been recognized by The Society of News Design, The Society of Professional Journalists and The Society for Features Journalism, and was the subject of a five-month solo exhibit at Seattle's Museum of History and Industry in 2014. As the founder of the Urban Sketchers nonprofit, Campanario's advocacy of on-location sketching helped launch a global movement of artists and drawing enthusiasts whose motto is showing the world, one drawing at a time.