SAVE THE DATE–AUG 2-5 … WJEA CAMP AT WSU!!
Hang on for a minute...we're trying to find some more stories you might like.
UPDATED December 5, 2019
The 2020 WJEA Summer Workshop will again be held at the Edward R. Murrow College of Communications on the WSU campus in Pullman from August 2-5. The camp is open to new and experienced high school journalists, yearbook staff and broadcasters with or without their advisers.
Registration to open in the spring.
All sessions will take place in state of the art facilities in the Murrow College, complete with studio space and labs.  Updates to sessions are pending. Get a good sense of what has been available in the past.  Read more about the major sessions and choose the best fit for you. 
Housing will be in a new, air conditioned dorm and all the rooms come with linens (sheets, pillow, blanket and towel) so no need to drag along a sleeping bag, unless you want to!
For those in western Washington, in 2019 we hired a charter bus service to transport WJEA attendees from the Northwood Elementary School parking lot on Mercer Island. We expect to do the same in 2020.
LEARN MORE about camp in 2019–GET EXCITED ABOUT 2020!!
2019 WJEA Camp Schedule DRAFT (PDF)
Watch our student video from 2018
About the Writer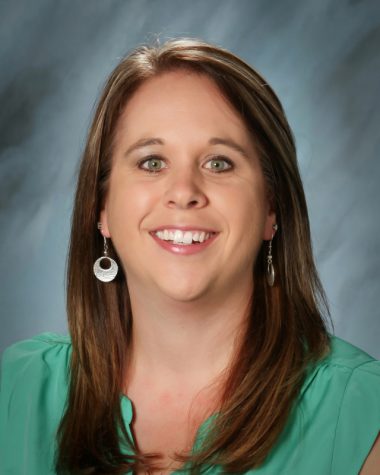 Anne Hayman, President
Anne Hayman, MJE has been teaching English & journalism at Arlington High School since 1999. She lives in Granite Falls with her husband and two sons....