WJEA SUMMER CAMP GOES TO WSU!
Hang on for a minute...we're trying to find some more stories you might like.
UPDATED July 24, 2019
Registration closed July 12 for the 2019 WJEA Summer Workshop, held this year at the Edward R. Murrow College of Communications on the WSU campus in Pullman from July 31 to Aug. 3. The camp is open to new and experienced high school journalists, yearbook staff and broadcasters with or without their advisers.
Online registration is open until July 1, or with a late fee until July 12. 
WHAT'S NEW
Exciting additions include an enhanced Video Storytelling major session as well as a Yearbook Development major. All sessions will take place in state of the art facilities in the Murrow College, complete with studio space and labs. Read more about the major sessions and choose the best fit for you. 
Housing will be in a new, air conditioned dorm and all the rooms come with linens (sheets, pillow, blanket and towel) so no need to drag along a sleeping bag, unless you want to!
For those in western Washington, we've enlisted a charter bus service to transport WJEA attendees from the Northwood Elementary School parking lot on Mercer Island. The cost is $90 round trip. Bus leaves at 6 a.m. on Wednesday, July 31, and returns at 7 p.m. on Saturday, Aug. 3.
LEARN MORE
2019 WJEA Camp Schedule DRAFT (PDF)
Watch our student video from 2018
REGISTER
STUDENTS: Complete the fillable student registration form. To pay by credit card online, access our student online pay window.
ADVISERS: Complete the fillable adviser registration form. To pay by credit card online, access our adviser online pay window.
Those who attended last year may continue to use the EARLY BIRD rate until July 1.

About the Writer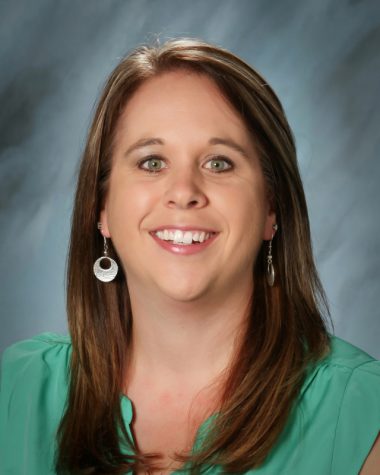 Anne Hayman, President
Anne Hayman, MJE has been teaching English & journalism at Arlington High School since 1999. She lives in Granite Falls with her husband and two sons....