Adobe workshops slated for January
Hang on for a minute...we're trying to find some more stories you might like.
WJEA is pleased to present two days of hands-on training for media advisers and students in Adobe Illustrator, InDesign and Photoshop. Space is limited to 30 participants for each session. The cost is $75 per session for WJEA members and their students and $110 per session for non members. Register at https://tinyurl.com/wjea2019adobe
Classes will be taught using Mac-based lab, but participants may use their own devices. Lunch is provided and six (6) clock hours are available per day at $4 per hour ($24) total, payable on site.
The class will be taught by Teresa Scribner, CJE, a certified Adobe InDesign trainer with years of experience in the Seattle Times newsroom as a Visual Journalist. She now directs the student media program at Cleveland STEM High School.
Registration questions? Contact Kathy Schrier at 206-979-3234 or email wjeaexecutivedirector@gmail.com.
Email the instructor at tescribner@seattleschools.org.

About the Writer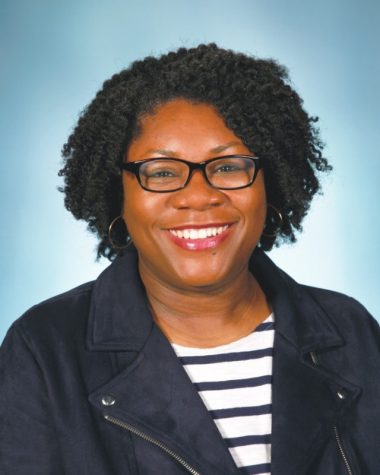 Teresa Scribner, Vice President
Teresa Scribner, CJE, is an award-winning media teacher at Cleveland STEM High School in Seattle. Scribner teaches multimedia, graphic arts and is the...