Save the Date
2019 Spring Conference set for March 16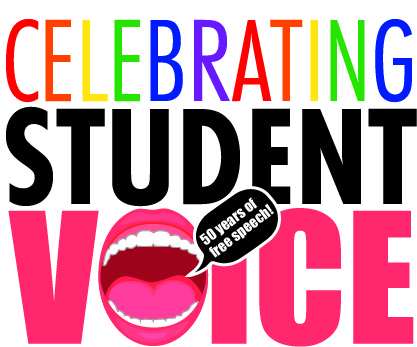 Hang on for a minute...we're trying to find some more stories you might like.
The WJEA 2019 Spring Conference and Write-Off Competition will take place on Saturday, March 16, at Cleveland STEM High School in Seattle.
Students will be able to hear from top journalists around the region, as well as network with other high school journalism students from around the state. The write-off competitions will put students in real-world scenarios, giving them the opportunity to act as on-the-scene reporters.
There will be workshops taught by industry leaders on all facets of journalism: writing, editing, photography and more. Competitions will be judged by journalism professionals.
Attendees will be able to purchase lunch from food trucks, which will be parked at the venue.
All attendees will be in for a treat with keynote speaker, John Tinker. He is best know for being the first-named petitioner in the landmark First Amendment case, "Tinker vs. the Des Moines Public School District." In 1969, the  Supreme Court ruled that students or teachers "shed their constitutional rights to freedom of speech or expression at the schoolhouse gate." This is the 50th anniversary of the court ruling.
Be sure to check your mailbox and email for more information about the event. Online registration will open in January.

About the Writer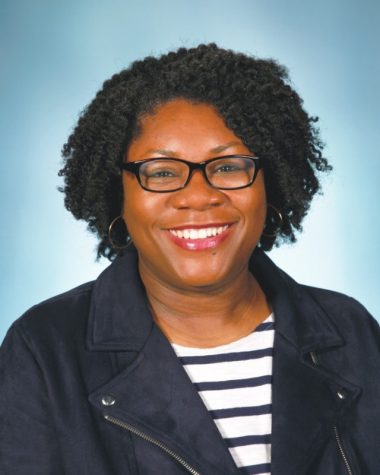 Teresa Scribner, Vice President
Teresa Scribner, CJE, is an award-winning media teacher at Cleveland STEM High School in Seattle. Scribner teaches multimedia, graphic arts and is the...