Celebrate the 50th Anniversary of Tinker vs. DesMoines with us March 16!!!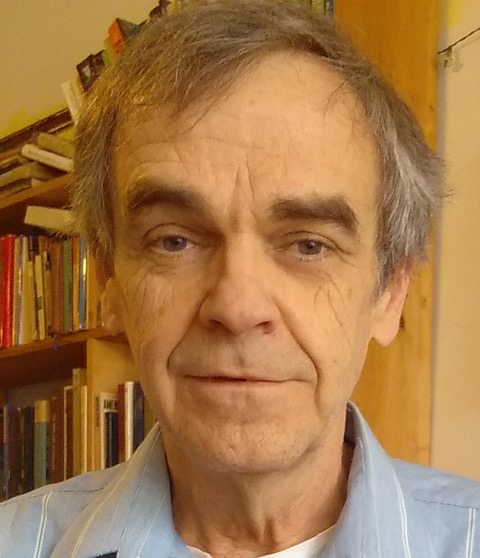 Hang on for a minute...we're trying to find some more stories you might like.
Tinker vs. DesMoines celebrates its 50th anniversary in spring 2019. John Tinker will be our keynote speaker at the WJEA Spring Convention. Join us!!!
John Tinker is best known for being the first-named petitioner in the landmark First Amendment case, "Tinker versus the Des Moines Public School District", now known simply as "Tinker v. Des Moines". In the Court's 1969 majority decision, Justice Abe Fortas famously declared, "It can hardly be argued that either students or teachers shed their constitutional rights to freedom of speech or expression at the schoolhouse gate." The Tinker decision opened up a new era in public education in the United States in which school administrators were no longer free to suppress student opinion simply because they found those opinions to be uncomfortable or inconvenient.
Beside John, two other petitioners in the case – John's younger sister Mary Beth, and their friend Christopher Eckhardt – were kicked out of their schools for their silent protest against the war in Vietnam:  wearing black armbands on their sleaves to express mourning for the dead in that war.
During the ensuing 50 years the "Tinker Standard" has been the established rule regarding students' First Amendment rights in American public schools.  This standard discourages school administrations from punishing  students for expressions which are not "materially and substantially" disruptive to the educational environment.
In the 50 years since the Supreme Court decision, John has remained a committed peace activist. Along the way he has done a variety of work. He has been a deckhand on a shrimpboat, a city bus driver, a database programmer, an information systems architect, and a radio and electronics engineer. Most recently John has built a non-profit community radio station in Fayette, Missouri, which he and his wife, Patricia operate with the help of volunteers from the community. John is the president of the John F. Tinker Foundation, whose mission is to help to educate students, teachers and school administrators regarding the First Amendment rights of students, and to encourage the discussion of controversial issues across political boundaries.
John lives with his wife and children in a retired public school building, in Fayette, Missouri.