Save the date and choose your location!
A day for student journalists and their advisers.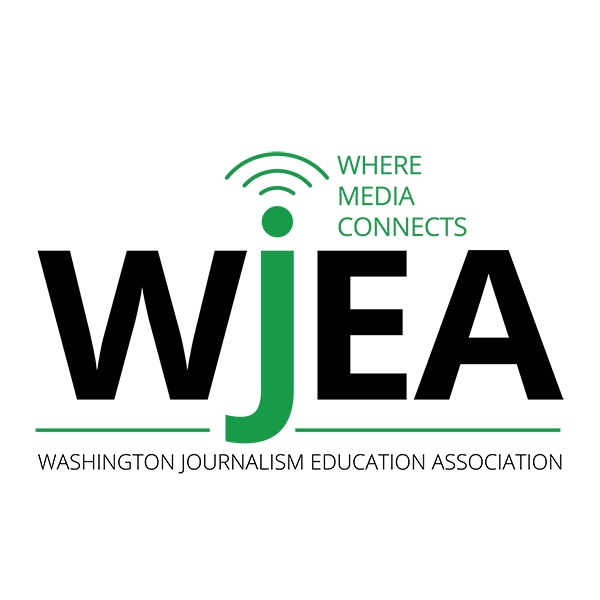 Hang on for a minute...we're trying to find some more stories you might like.
Journalism Day WEST: University of Washington (Seattle) – Thursday, Sept. 20, 2018
Journalism Day EAST: Whitworth University (Spokane) – Monday, Oct. 29, 2018
Join WJEA for a fast-paced day all about journalism. Journalism pros from all media, print, broadcast and online, will present sessions on a range of topics. Keynote speakers to be announced in summer registration  mailing.
J-Day hours: 8:30 a.m.-2:30 p.m.;  Cost: $13 per attendee if adviser is WJEA member (lunch extra); $18 if adviser is not in WJEA
Watch your mailbox or WJEA.org for registration materials in July.
Questions? Contact Kathy Schrier — wjeaexecutivedirector@gmail.org