Senate Bill 5064 moves through legislature
Hang on for a minute...we're trying to find some more stories you might like.
Washington is poised to be the 14th state to pass Student Press Rights Legislation as 
Senate Bill 5064
 continues to move through the legislature in Olympia. Also known as Washington's "New Voices" bill, the law affirms that student editors are responsible for content in their school-sponsored media and clarifies the role of school officials.
The bill, with bi-partisan sponsorship, made it through the Senate last year, but stalled without a vote in the House Education Committee.
SENATE VOTE SOON:  Between now and the end of January, there will be a floor re-vote in the Senate and, according to the bill's primary sponsor Senator Joe Fain (R), is likely to pass.
HOUSE HEARING IN FEB. In February, there will be another hearing in the House Education Committee. There will be testimony before the committee, and we encourage students or advisers, specifically those who wish to make a statement about the importance of a free press in our schools, to speak.
YOUR HELP IS NEEDED, especially if the State Representative in your district serves on the House Education Committee. Each committee member needs to hear from constituents in their district who support Senate Bill 5064. Calls or emails are best, and here is a
House Eduation Committee Washington
 to the phone numbers and email addresses of all House Ed. Committee Members. Students are encouraged to call! The numbers provided here are numbers to legislator offices and will ask callers to record a message. Messages should be succinct. 
HERE
 are some sample messages for students to use or to adapt.
We hope to celebrate a "New Voices" Law in Washington state during our WJEA State Conference and Write-offs on 
March 10
 at Glacier Peak High School.
About the Writer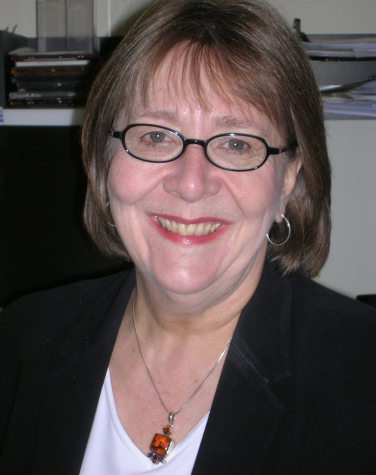 Kathy Schrier, Executive Director
Kathy Schrier, MJE, is executive director of the Washington Journalism Education Association (WJEA). In 1997, she returned to the classroom to teach journalism...