Hotel, CTE changes among updates from JEA
Hang on for a minute...we're trying to find some more stories you might like.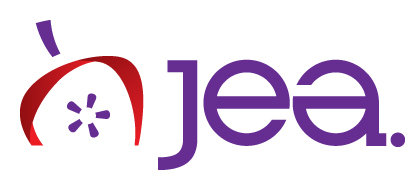 WJEA President Sandra Coyer reports this update from the national Journalism Education Association for WJEA members:
JEA has been making several changes recently, some of which directly impact our membership, especially if you travel to conventions.
Hotel reservations. One of the major changes has occurred with how advisers make hotel reservations. The organization, Room With a View, is now handling all hotel reservations for the national convention. This is in an attempt to curb advisers from holding more hotel rooms than they need, cancelling last minute, and then not releasing the rooms back into the convention block. Many advisers have found making reservations at the convention hotel difficult because they end up in the overflow hotel, when rooms would have been available for them.
CTE ties. JEA is continuing to work on bridging the gap between our organization and CTE. The Business Professionals of America is the latest group with whom JEA is strengthening ties. It's an effort to broaden JEA's scope and reach out to new areas. 
Organizational restructure. JEA has reorganized again, eliminating the Past President office from the board and instead implementing a new regional director position. Now, there will be a regional director for the east, central and west areas.